Overview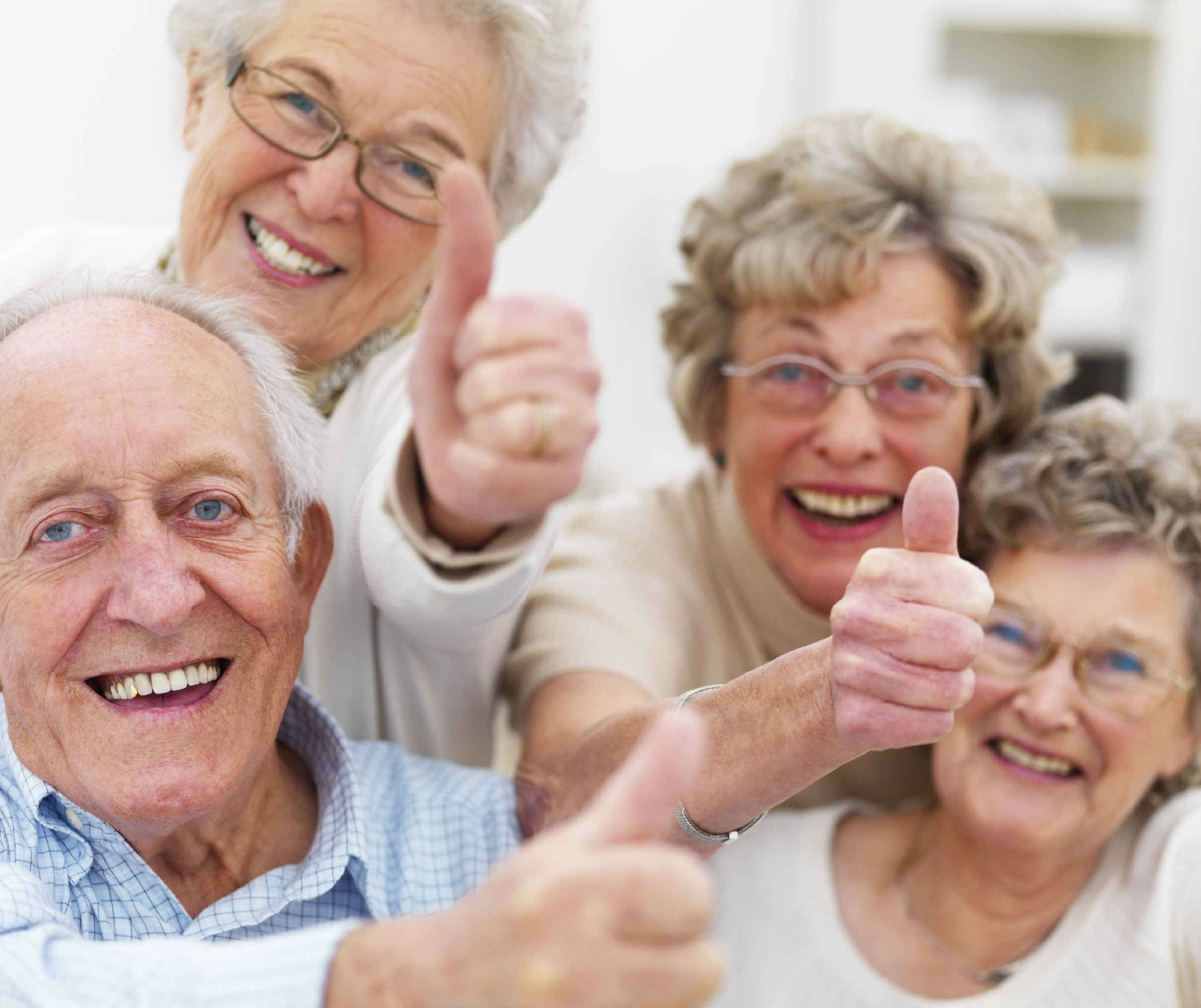 In 2017, East Lothian Health and Social Care Partnership was asked to develop a strategy for the reprovision of Belhaven and Edington Community Hospitals and Abbey and Eskgreen Care Homes. These facilities provide a range of services including NHS community beds (step down care, palliative care, NHS Short Care Provision, day treatments), residential care beds, nursing home beds, residential Short Care Provision care, palliative care and minor injuries (not all the facilities provide all these services). The Edington site also accommodates North Berwick Medical Practice. All the facilities have physical challenges and need significant upgrades to meet the expectations for modern care standards.
Is extra-care housing a way forward?
In many areas across the UK, local authorities and health boards are opting for extra-care housing as an alternative to institutional care. Extra care housing focuses upon supporting independent living in self contained accommodation - in other words, 'Your own front door'. 24 hour care is available and the design of the housing enables people to age in place - a home for life with access to a range of communal activities, for example, restaurants, shops and activities.
Research shows people living in extra care housing maintain independence, feel more secure, have social interaction and experience good health and wellbeing.
What Happens Next
We've be asking people to look at what might best suit them as they grow older and feed that back to us. The feedback from this part of the consultation will inform a paper going to the IJB in July that will seek to begin work on a business case that will flesh out the ideas for reprovisioning and will include an options appraisal that looks at various models of health and social care for older people. Communities (and the wider population of East Lothian, who will also be impacted by any decision) will also be actively involved in this phase of the work which will take anything between 12 to 24 months. Whatever is proposed ultimately will have to be agreed by East Lothian Council, NHS Lothian and the East Lothian Integration Joint Board. This is a long process and anything decided will only begin to be realised in the next three to five years, at the very earliest. This would include how we would use exsiting assets, sourcing land and partners.'