Overview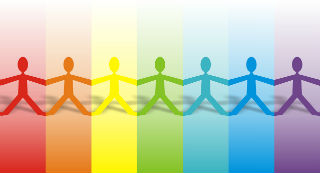 East Lothian Council is in the process of developing a new Anti-Bullying Policy in line with the Scottish Government's national approach to anti-bullying for Scotland's children and young people.
In line with the Scottish Government and respectme (Scotland's Anti-Bullying Service) we define bullying as:
'a mixture of behaviours which can impact on a person's capacity to feel in control of themselves. This is what we term as their sense of 'agency'. Bullying takes place in the context of relationships; it is behaviour that can make people feel hurt, threatened, frightened and left out'
In order to ensure that East Lothian's Anti-Bullying Policy meets the needs of our children and young people we are seeking your views on bullying. Please take the time to complete one of our questionnaires below.
By taking part in this consultation you are helping to end bullying behaviour and discrimination.
More information on bullying and what to do in response to bullying is available at:
www.antibullyingeastlothian.org.uk